A Bicentennial Medalist Remembers Williams in His Estate Plans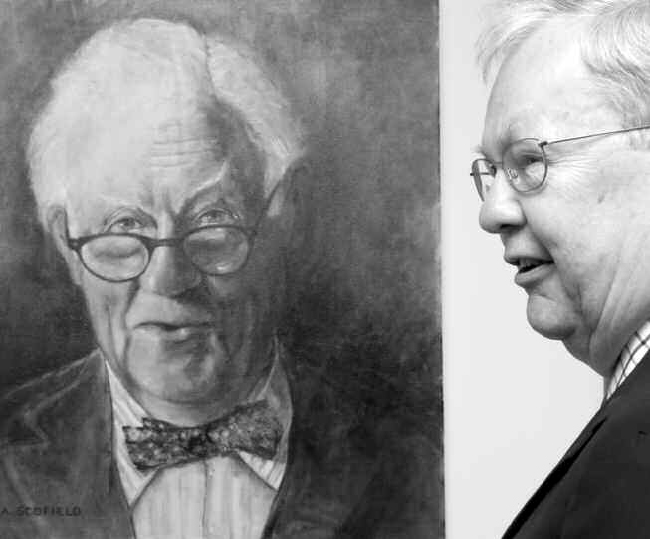 Professor S. Lane Faison Jr. '29 (1907-2006) was a Williams legend and a national treasure. Among the most influential art educators of the 20th century, he taught several generations of America's leading museum directors, curators and scholars.
Led by his son, Gordon '60, Lane's family is ensuring that his legend lives on. In honor of Gordon's 50th Reunion this past June, Gordon and his wife El created a deferred gift annuity to add to an endowment Lane and his wife Virginia had earlier established also through a deferred gift in support of the Art Department and the Williams College Museum of Art.
Gordon and El's gift, together with outright gifts from other family members, further enhanced this endowment by establishing The S. Lane Faison, Jr. '29 Prize, which will be awarded to the student whose paper best reflects his high standards in the critical engagement with an object of art. "We've made these gifts to further memorialize my father, to stimulate writing of art criticism, and to enjoy some of the results in our lifetimes," says Gordon. "Doing so through a deferred gift annuity will also provide us with funds later on, should we need them."(Giftwise Fall 2010)