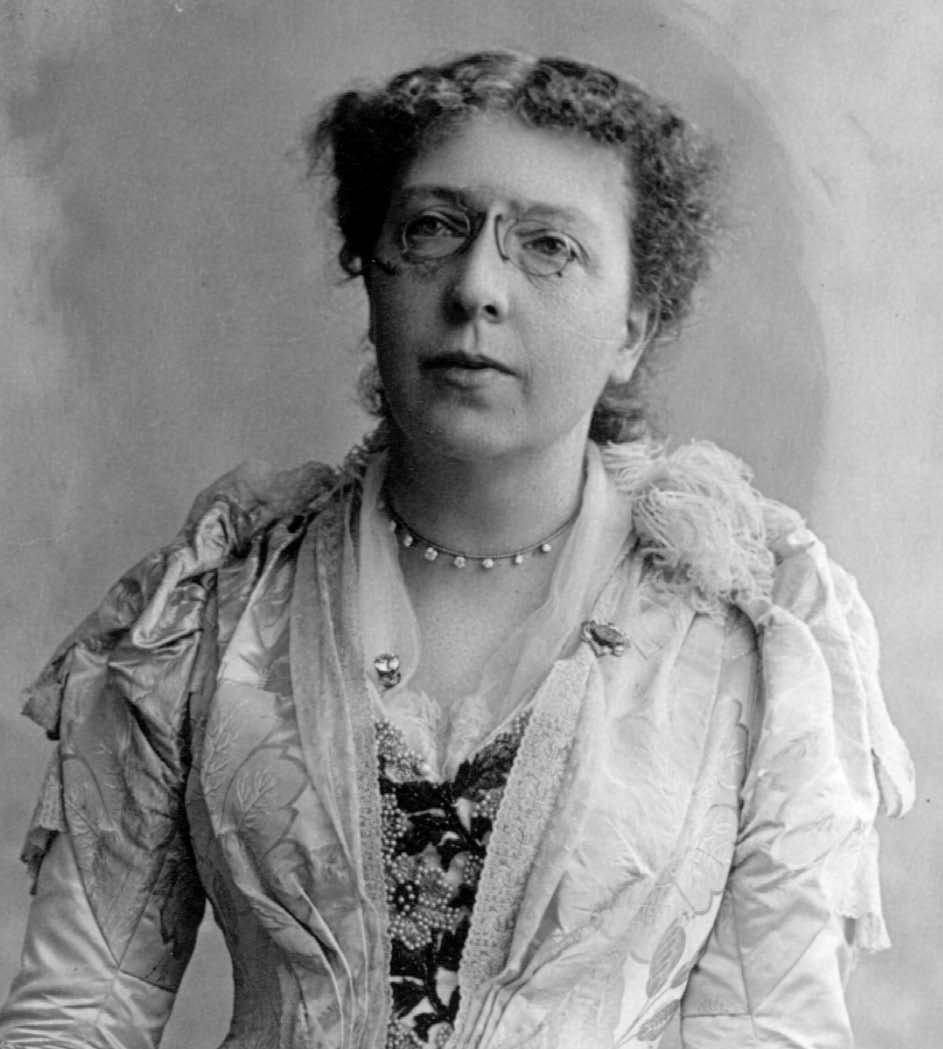 Frederick Ferris Thompson is well known at Williams for his generous philanthropy. His first gift was the clock tower on Lasell Gymnasium in 1886—the same year he became a Trustee and was granted an honorary degree from Williams, although he never finished his studies. The following year he purchased Tallmadge Farm and gifted the 40+ acres to the college. He was one of the largest contributors to the Hopkins Memorial Fund, established in 1888 to build Hopkins Hall; The Thompson Laboratories were donated in the early 1890s at a cost of $175,000; and he also gave large sums toward general expenses, scholarships, events, and concerts.
At the time of his death in 1899, Thompson had contributed more than $250,000 to Williams, making him the most generous benefactor in the history of the college. All classes and events at Williams were suspended the day the news of his death was delivered, and the community gathered in the chapel to pay tribute to one of the college's kindest and most loyal supporters.
Thompson's wife, Mary, outlived her husband by nearly a quarter century. She continued a legacy of philanthropy by providing funding for Thompson Chapel, a project her husband had planned shortly before his death. In 1905, President Theodore Roosevelt attended the dedication of the Frederick Thompson Memorial Chapel and the Chapel remains in continuous use today. Mary Thompson's generosity extended further still when she remembered Williams in her own will, leaving $300,000 and a portion of her personal library to the college.
Many generations of Ephs have benefited from the couple's long-term legacy. Their philanthropy can be felt in the bricks and mortar of these iconic buildings, and in the very fabric of everyday life here on campus. (Giftwise Spring 2015)